Sunday, March 10, 2019 @ 11 AM
New Ebenezer Baptist Church
Free Chilli and Rice Bowl Lunch
An Outreach event to serve our
neighbors in the community
@ Bethel Baptist Church
1:00 PM until 3:00 PM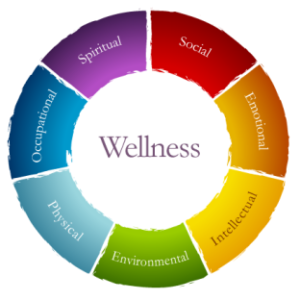 Wellness through Aging Program: Are you over 50? This is a 7 week commitment 1.5 hours a week here at Bethel Baptist Church. Anyone interested in participating or needs additional information may contact Usher Keiona Ellison. The program will be held every Friday from
February 15 through March 29th. There will be two sessions 10 AM until 12 Noon and 6 PM until 8 PM.
Kindness "Give and it will be given to you good measure, pressed down, shaken together, and running over will be put into your bosom. For with the same measure that you use, it will be measured back to you." NJKV Luke 6:38
There are so many acts of kindness that we can do without expecting something in return. Pay for someone's groceries, donate toys/clothing, offer to help our seniors, send a card to a soldier, call or visit someone who is sick, create a blessing bag for the homeless.
Remember kindness is a gift everyone can afford to give. "The Pastor"