Announcements & Events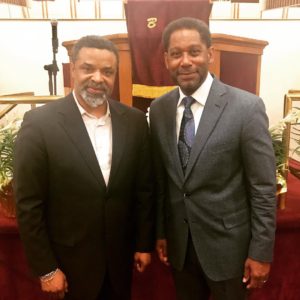 Pastor Jeffrey A. Johnson, Eastern Star Church
blessed Bethel during Last Week's Revival
Thank you for sharing the Word of God
and
blessing us with many eye opening experiences!
Rev. C. Ramònt Morris, Pastor
Leaders are asked to attend.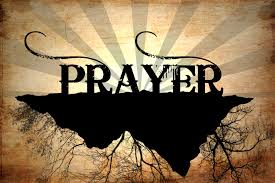 Morning Prayer Wednesdays @ 11 AM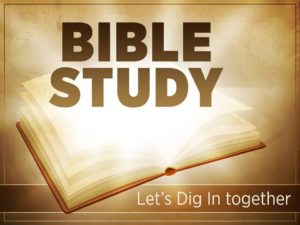 Bible Study – Wednesdays, Session 1: 12 noon – 1 pm
Kindness

"Do not let kindness and truth leave you;
Bind them around your neck, Write them
on the tablets of your heart. "
ASV Proverbs 3:3
Remember kindness is easy
and inexpensive
which can be a very big
thing that will lift
Bethel's Back To School
Rally and Block Party
n
Congratulations Pastor C. Ramónt Morris
Second Anniversary Celebration
Our Christmas Cantata
______________________________________________________________________
Honoring the Word to Handle the World!
Thy word is a lamp unto my feet,
and a light unto my path.
For the word of God is living and powerful,
and sharper than any two-edge sword,
piercing even to the division of soul and
spirit, and of joints and marrow, and is
a discerner of the thoughts and intents
But be doers of the word, and not
hearers only, deceiving yourselves.
How can a young man cleanse his way?
By taking heed according to Your word.
He sent His word and healed them,
And delivered them from their
Bless the Lord, you His angels,
Who excel in strength, who do his Word,
heeding the voice of His word.
The grass withers, the flowers fades,
But the word of our God stands forever
Study. Conversation. Intercession.
Study: Making the Bible central to life and
studying it in public and in private.
Conversation: Recognizing that contrary
speech indicates division rather than
Intercession: For our church and members
regarding spiritual matters.
Positivity: Recognizing and answering the
negative in self and others with positivity.
Tithing: Financing the church God's way
through collective obedience.