Announcements & Upcoming Events
2017 National Baptist Convention USA:
The 137th annual session will be held at
the Duke Energy Center, Cincinnati, OH
Sunday, September 10 @ 3:30 PM
The Joint Ushers Ministry will have their
101th Annual Usher Sermon @ 3:30 PM\
Usher Sandra Samuel, President of the
Usher Glen Miller, President of the
Usher Jenaya Primus, President of the
Young People's Usher Ministry
Rev. C. Ramónt Morris, Pastor
Please join us for our Back to School Rally
and Block Party on Saturday, September 16th
11 AM – 5 PM "Building a Bridge to the
Community". There will be free food, school
supplies, entertainment and much more.
To continue the tradition of Bethel Baptist
Church in support of our children here at the
church and in the community, the Youth
Ministry is asking for monetary donations
to be able to give each child a book bag
and school supplies. The deadline for
donations is Sunday, August 6th. You can
make a donation using our Givelify app for
online giving or the envelope system.
Please select other and write school rally.
For additional information please contact
the church at 718-855-8881.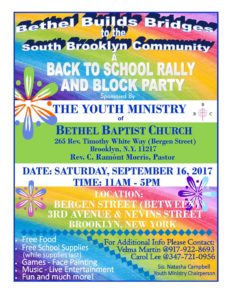 The Power of Prayer – Wednesday 11am – 12noon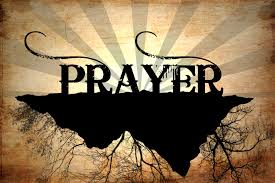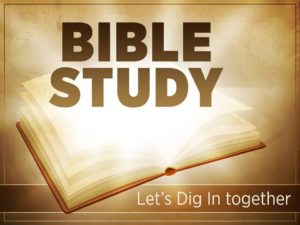 Ó
Bible Study – Wednesday

, Session 1: 12 noon – 1 pm
Session 2: @ 6;45 pm has concluded and will resume in August.
Continue to seek God's will daily through prayer and
in his Word! Enjoy your summer!
Rev. C. Ramònt Morris, Pastor
________________________________________________________________________
Theme for 2017: Flipping the S.C.R.I.P.T!
For this cause left I thee in Crete, that thou shouldest set
in order the things that are wanting – Titus 1:5a
Study. Conversation. Reduction. Intercession. Positivity. Tithing.
Study: Making the Bible central to life and studying it in
public and in private. Psalm 1, 119:105
Conversation: Recognizing that contrary to speech indicates
division rather than vision. Gen. 11:1-6
Reduction: Doing less activity while accomplishing more
Intercession: For our church and members regarding spiritual
Positivity: Recognizing and answering the negative in self and
others with positivity. Romans 8:5-8
Tithing: Financing the church God's way through collective
obedience. Malachi 3:8-10