Announcements & Events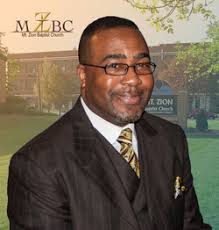 Annual Leadership Conference:
Friday, January 26 and Saturday, January 27:
Friday, January 26 @ 6:00 pm – until
Saturday, January 27 @ 9:00 am – until
Dr. Addis Moore of Mt. Zion Baptist Church,
Kalamazoo, MI will be the facilitator again.
All leaders, officers, office holders, ministries
and members are asked to attend.
Rev. C. Ramònt Morris, Pastor
Saturday, January 27: The annual Church
Business Meeting will be held immediately
following the Leadership Conference.
Rev. C. Ramònt Morris, Pastor
Morning Prayer and Bible Study resume
Wednesday, January 31, 201

8
Rev. C. Ramònt Morris, Pastor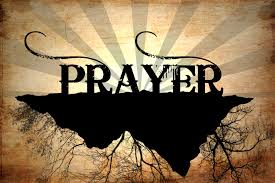 Morning Prayer Wednesdays @ 11 AM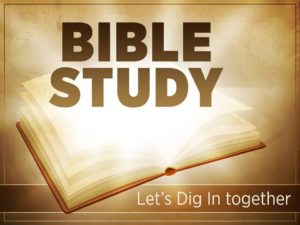 Bible Study – Wednesdays, Session 1: 12 noon – 1 pm
Kindness

"Do not let kindness and truth leave you;
Bind them around your neck, Write them
on the tablets of your heart. "
ASV Proverbs 3:3
Though the holidays have passed we should
continue acts of kindness in 2018. Kindness is
the act of caring with a warm spirit. Ask someone
how they're doing and listen to their response,
cook a meal for someone, be a friend who listens,
be kind to someone you dislike, give care packs
to the homeless, mentor a teen or child
encourage someone who seems despondent,
help someone for free, simply say "I'm sorry"
when you're wrong and help a child learn just
to name a few. Remember kindness is easy
and inexpensive which can be a very big
thing that will lift someone up. "The Pastor"
Remember kindness is a gift everyone can
afford to give. "The Pastor"
Bethel's Back To School
n
Congratulations Pastor C. Ramónt Morris
Second Anniversary Celebration
Our Christmas Cantata
______________________________________________________________________
Flipping the S.C.R.I.P.T!
For this cause left I thee in Crete, that thou
shouldest set in order the things that
iare wanting – Titus 1:5a
Study. Conversation. Reduction. Intercession.
Study: Making the Bible central to life and
studying it in public and in private.
Conversation: Recognizing that contrary to
speech indicates division rather than
Reduction: Doing less activity while
accomplishing more in ministry.
Intercession: For our church and members
regarding spiritual matters.
Positivity: Recognizing and answering the
negative in self and others with positivity.
Tithing: Financing the church God's way
through collective obedience.