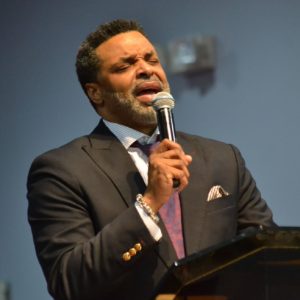 265 Rev.Timothy White Way (Bergen Street)
T: (718) 855-8881
F: (718) 855-3931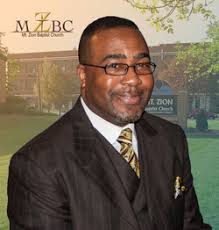 Annual Leadership Conference:
the facilitator. All are asked to attend.
Friday, January 26 @ 6PM and
Saturday,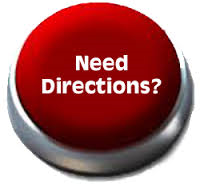 We are so glad you have come to share with us the EDIFYING, GLORIFYING, AND MAGNIFYING OF OUR LORD AND SAVIOR JESUS CHRIST!
Browse the site, come and fellowship with us and let us know how you feel.
Bethel Baptist Church has been a long standing and prestigious part of the community and New York City. Bethelites have a proud and dedicated history of service in duty to the Master, God the Father, the Son and the Holy Spirit. We do this through our worship services, our Christian study and our service through various ministries and outreach programs.
We would like to take this opportunity to welcome you to our website. On behalf of the entire Bethel Baptist Church family, we welcome you and extend an invitation to you to come and worship.
The Bethel experience comprises 110 years of legacy and history. We take pride as a beacon light with over 111 years of service throughout the community of South Brooklyn as well as abroad.
We invite you to come sup with us as Jesus Christ fills your cup. As you enter the site, you will explore the many ministries and offerings that the Church extends to one and all.
Kindness

"Do not let kindness and truth leave you;
Bind them around your neck, Write them
on the tablets of your heart. "
ASV Proverbs 3:3
Though the holidays have passed we should
continue acts of kindness in 2018. Kindness is
the act of caring with a warm spirit. Ask someone
how they're doing and listen to their response, c
ook a meal for someone, be a friend who listens,
be kind to someone you dislike, give care packs
to the homeless, mentor a teen or child
encourage someone who seems despondent,
help someone for free, simply say "I'm sorry"
when you're wrong and help a child learn just
to name a few. Remember kindness is easy
and inexpensive which can be a very big
thing that will lift someone up.
Kindness is a gift everyone can
afford to give. "The Pastor"