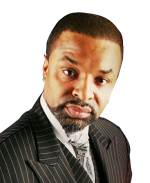 Rev. C. Rámont Morris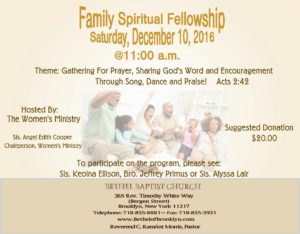 Family Spiritual Fellowship
click here for more info.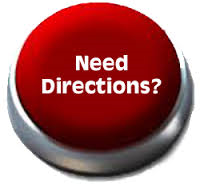 Join us in glorifying and magnifying our Lord and Savior, Jesus Christ!
We would like to take this opportunity to welcome you to our website.

On behalf of the entire Bethel Baptist Church family, we welcome you and extend an invitation to you to come and worship.
Browse the site, come and fellowship with us and let us know how you feel.
The Bethel experience comprises 110 years of legacy and history.
We take pride as a beacon light with over 110 years of service throughout the community of South Brooklyn
as well as abroad.
We invite you to come sup with us as Jesus Christ fills your cup.
As you enter this site, you will explore the many ministries and offerings that this Church extends to one and all.